Driveway Gate Installation
Set the Tone for Your Home or Business With a Stylish and Secure Driveway Gate
Making your industrial or driveway gate operate automatically is our specialty. And integral to the design of an automated gate system is the selection of the right automation equipment to suit your specific needs, budget, and style. To ensure that we keep in step with technology and the latest industry trends, we work hand-in-hand with leading manufacturers and suppliers.
Our expertise covers everything from above-ground electromechanical gate operators, to underground hydraulics, to commerical barrier arms and slide gates. We design, install, maintain, and repair gate systems that feature in-ground magnetic sensors to trigger the gate as your vehicle approaches, as well as those designed to be triggered by remote control transmitters, keypads, or EZ-Pass-style RFID readers.

Driveway Gate Installation Services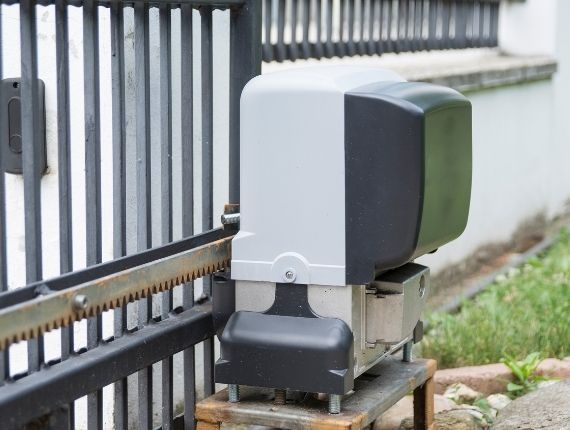 Our selection of gate operators provide automation for single & multiple residences, businesses as well as heavy duty gate operators for frequent industrial or commercial use.
The entrance is the focal point of your home or business it provides that all important "first impression." We have an extensive range of styles, designs and will also custom design and build gates when required.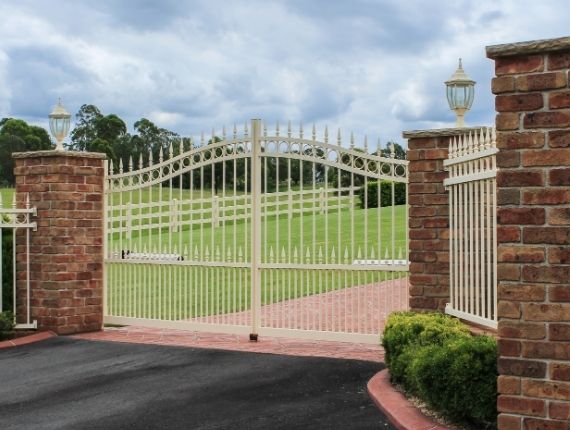 Have Questions? We've Got Answers.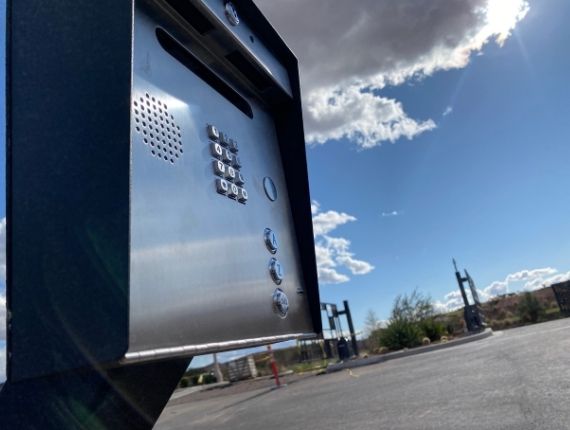 From remote control to multiple home telephone entry systems, we've got the automatic gate access controls you need for your property. Wifi or Cellular systems to control your gate via an App.
Automated Gate Accessories
Our gate accessories include pedestals, solar panels, reversal devices, weatherproof utility & junction boxes, magnetic & electric locks, 3-button stations, keyed switches, free exit and entry loops, as well as security cameras and much more.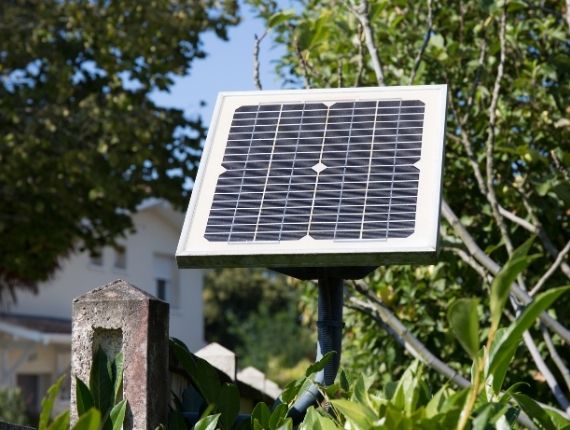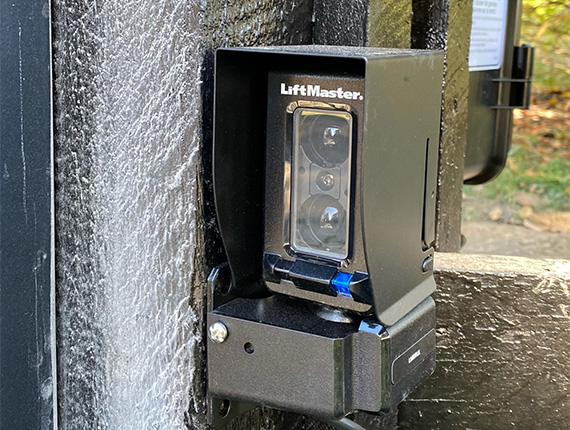 We can install photo electric sensors, safety edges, force control, in-ground loops, and. projected sensors to make your gate the safest it can be to protect your loved ones.
Driveway Gate Installation
Whether you are looking to build a new automated driveway gate system or automate an existing gate, Zimmer Gates & Doors will guide you through the entire process. 
We start by meeting with you on site to determine the ideal location for your gate. We then discuss with you, in detail, every element and aspect of the project, from the gate itself along with entry systems and accessories. Every option will be explained to make the process as seamless as possible.
Like the gates themselves, the installation process can either be simple and straightforward, or complex and challenging. Some properties are fraught with natural obstacles – steep inclines and declines, gravel roads, trees and landscaping, uneven driveway angles – and we are trained to combine both skill and resourcefulness to overcome those obstacles. Most importantly, we never lose sight of both the functional requirements of the system, and the aesthetic demands of the property owner.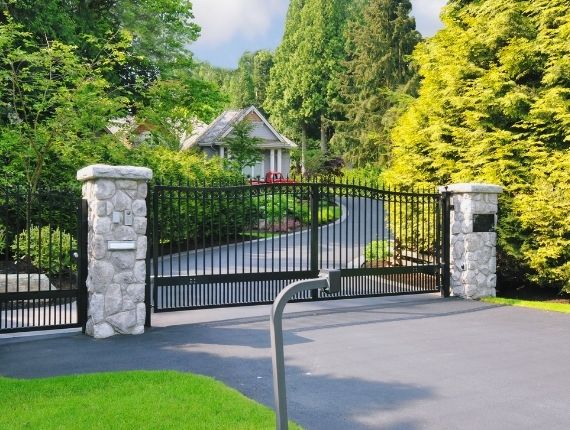 What Are You Waiting For? Get A Quote!