We Pride Ourselves On Professionalism
Zimmer Gates & Doors Prides itself on professionalism and personability, whether you are wanting a small standard garage door installed or have an extensive automated gate project.  We will approach it the same way. We do not use sales techniques, we simply assess the project, advise of any potential obstacles, offer suggestions for seamless operation and let you choose what you want. Every project is different from Garage doors, gate, size, style accessories and customers so we understand one size does not fit all and so will always work with you and strive to understand how you want things done. 
I started the company because it was simply something I have always wanted to do, to run and operate a  business of my own. I thrive on challenges and wanted to bring a very professional yet personable approach to customers, vendors and the industry.  There is a great feeling and sense of pride in your workmanship  when you install a gate or garage door to see a customers joy and excitement at the product.  Going that extra mile, doing the small things that make a big difference, spending an extra hour on a job to improve it goes a long way and that's the basis on which the business is run.
I have worked in various industries, from agriculture , events, auto industries to the construction industry and with a wealth of 18 years combined experience it allows me to approach each challenge with a very open mind and an array of experience to overcome most obstacles.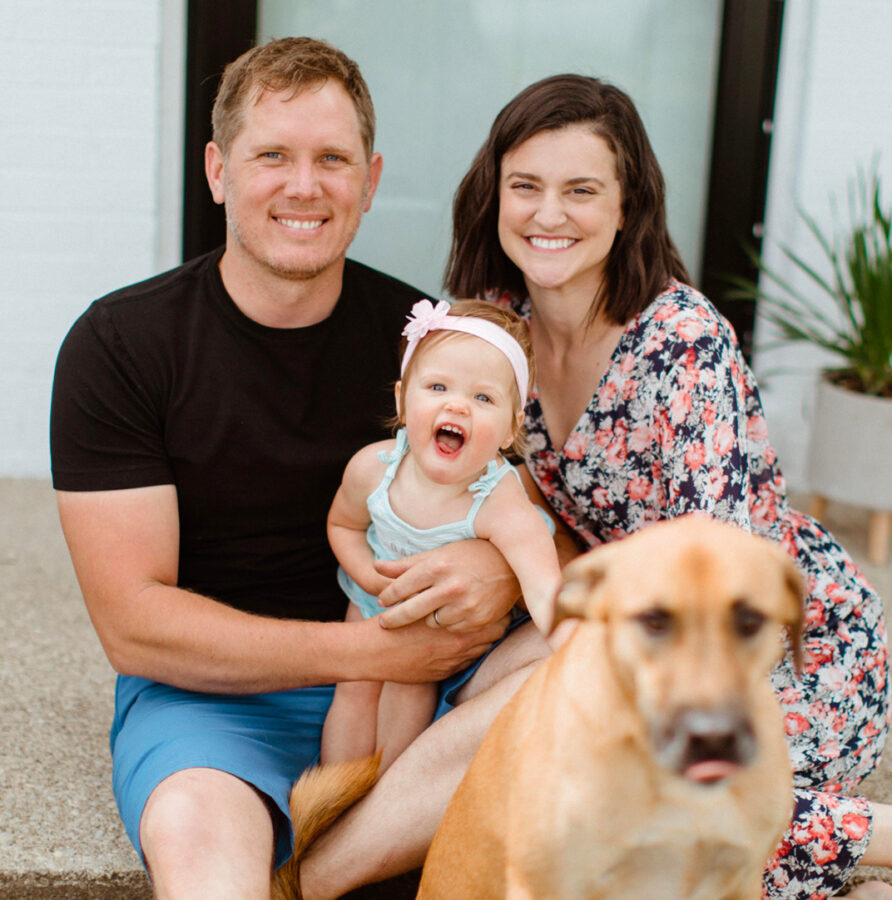 What Our Clients Are Saying About Us
I must say that their responsiveness and professionalism is top notch! Prices are very fair and you won't find a more honest company to work with. Our gate install was flawless. Thank you Zimmer Gate and Doors!
Extremely satisfied with the installation of our 2 new garage doors by Zimmer G&D. They provided a free estimate for the materials and installation. They were completely transparent and had no hidden costs. I don't think any other local garage door company will be able to beat their pricing or craftsmanship. They also got rid of my old doors for free. 100% recommend doing business with Zimmer G&D.
I am calling on him again, this fall, hopefully, to get a new garage door. I will do it without hesitation and know it will also be completed perfectly, with the utmost confidence. Job well done Darryn!
What Are You Waiting For? Get A Quote!